Metal Fabrication & Finishing
Capabilities
Industries We Serve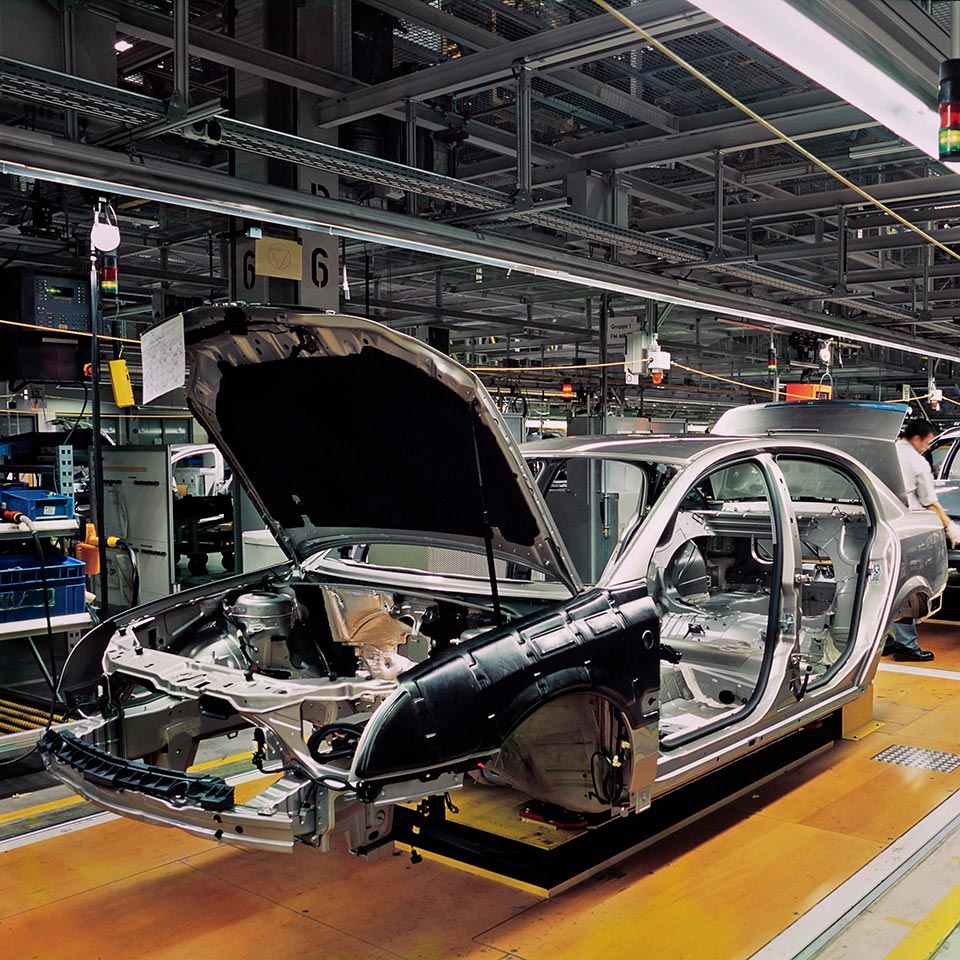 Commercial Vehicle
Component parts and assemblies used in light vehicles, heavy truck, bus.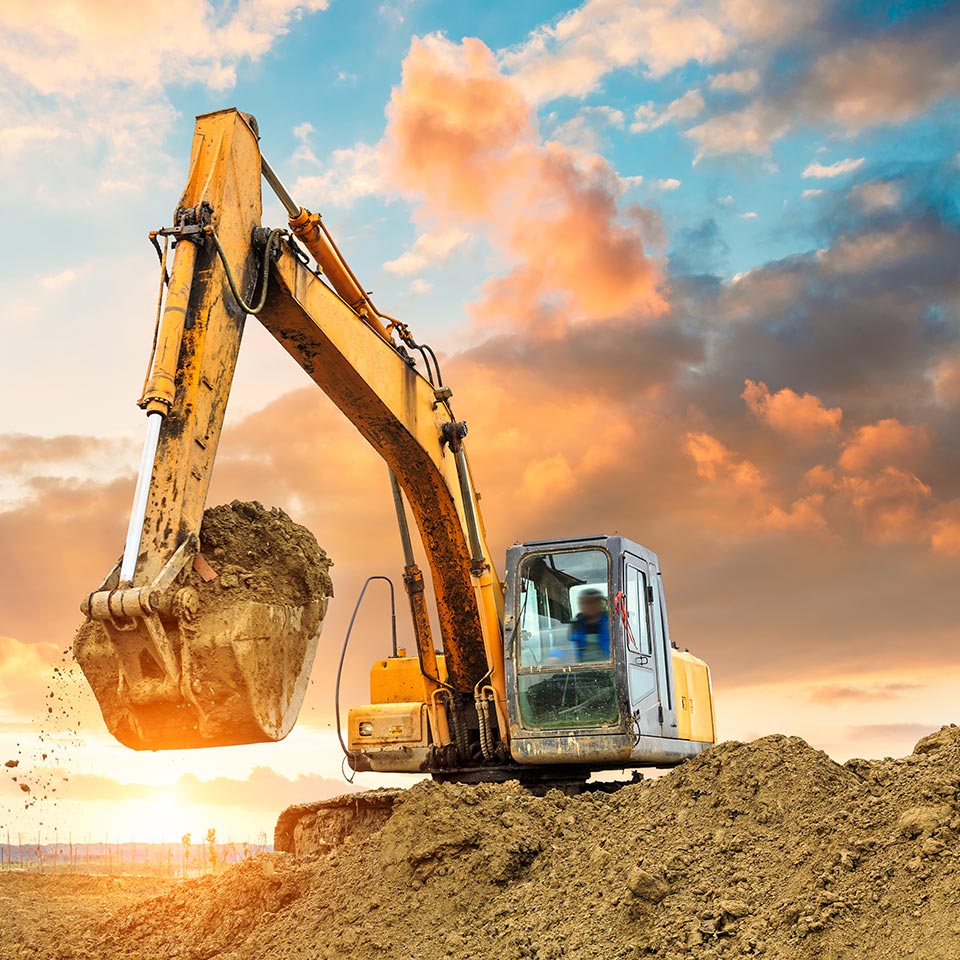 Construction
Component parts and assemblies used in loader, cranes, excavators, dozers, access.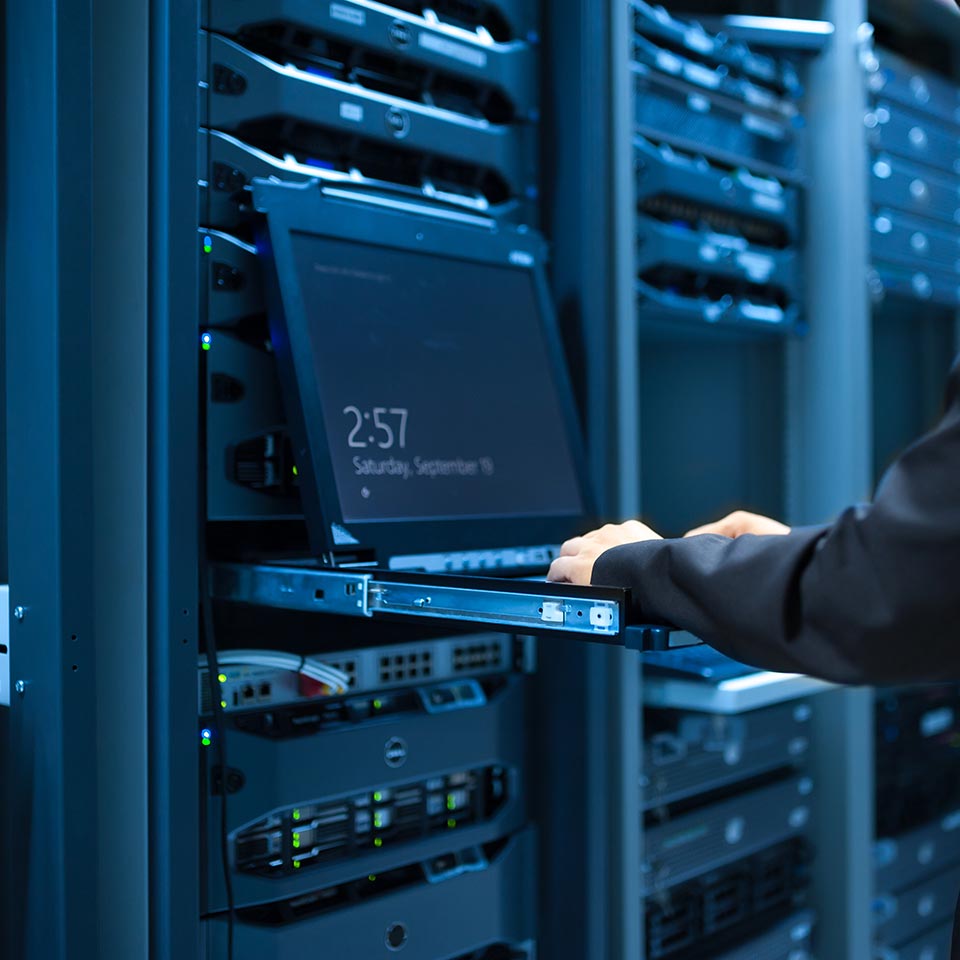 Data Center
Enclosures and components used in storage systems, servers, network infrastructure.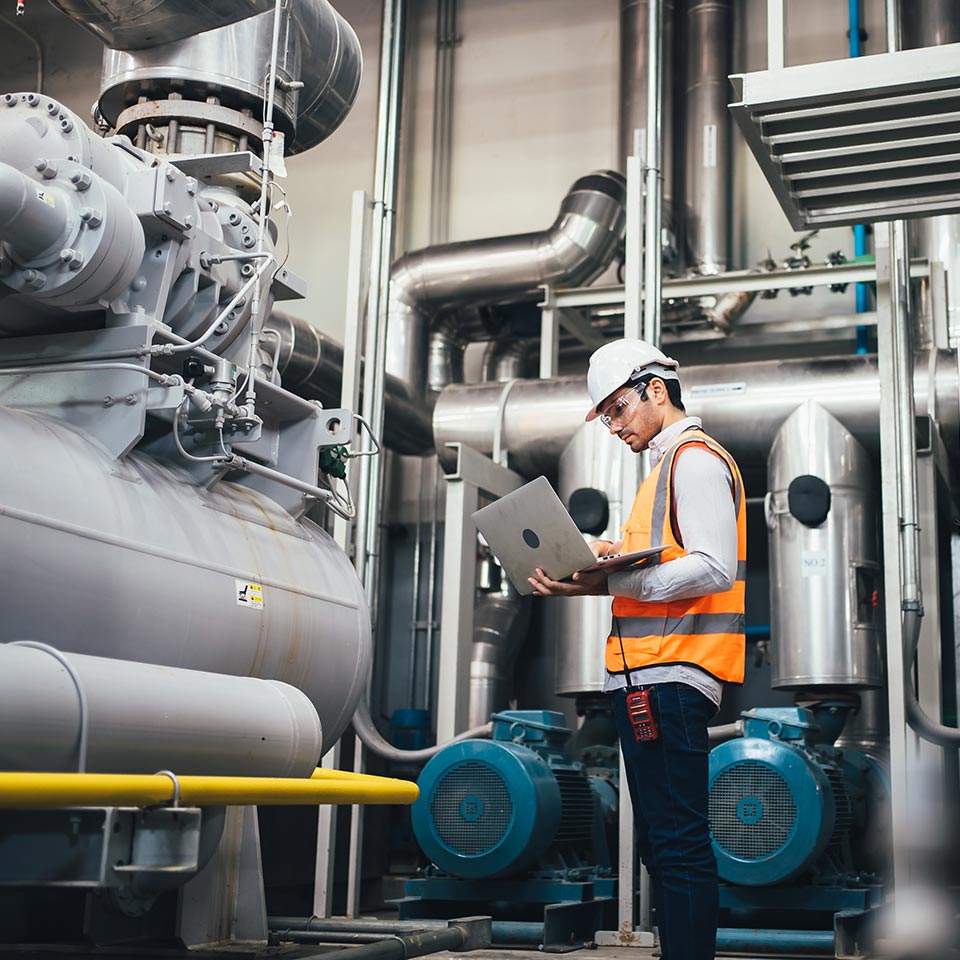 Energy Management
Enclosures and components used for heating, cooling, lighting, refrigeration, and controls.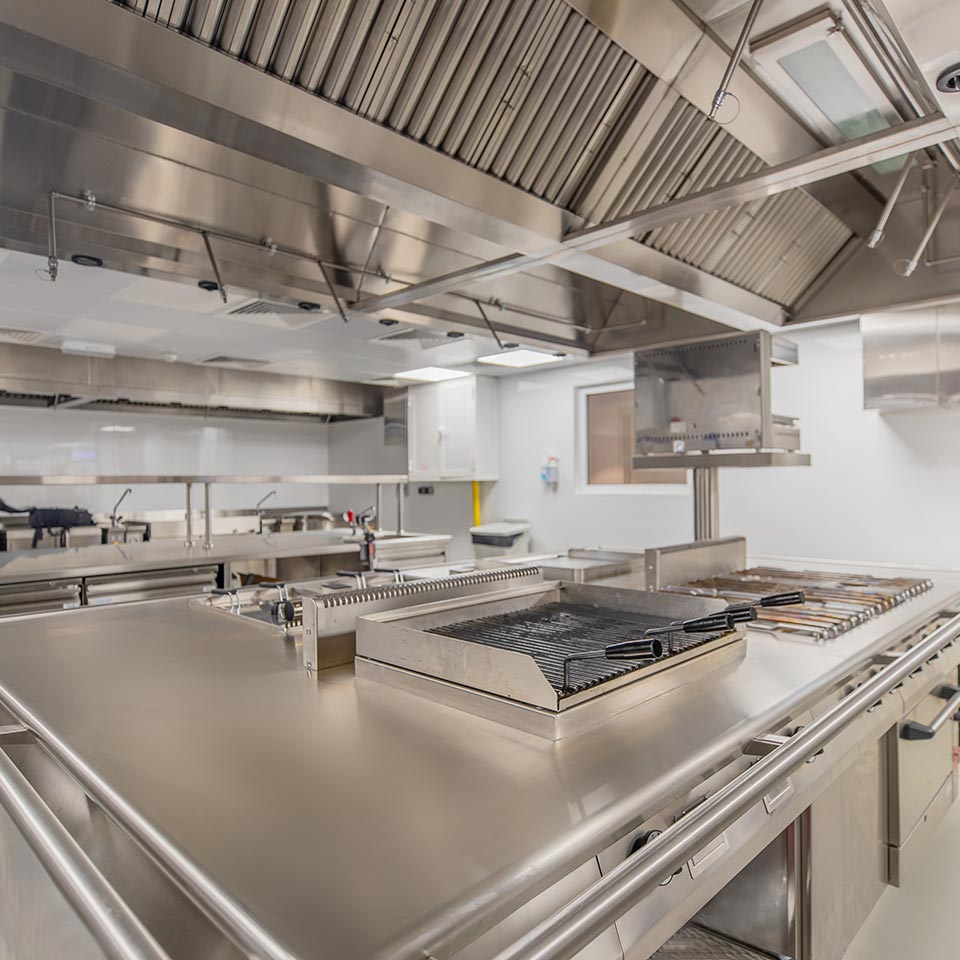 Food Equipment
Assemblies and components used in ovens, hoods, cabinets, dishwashing, and fryers.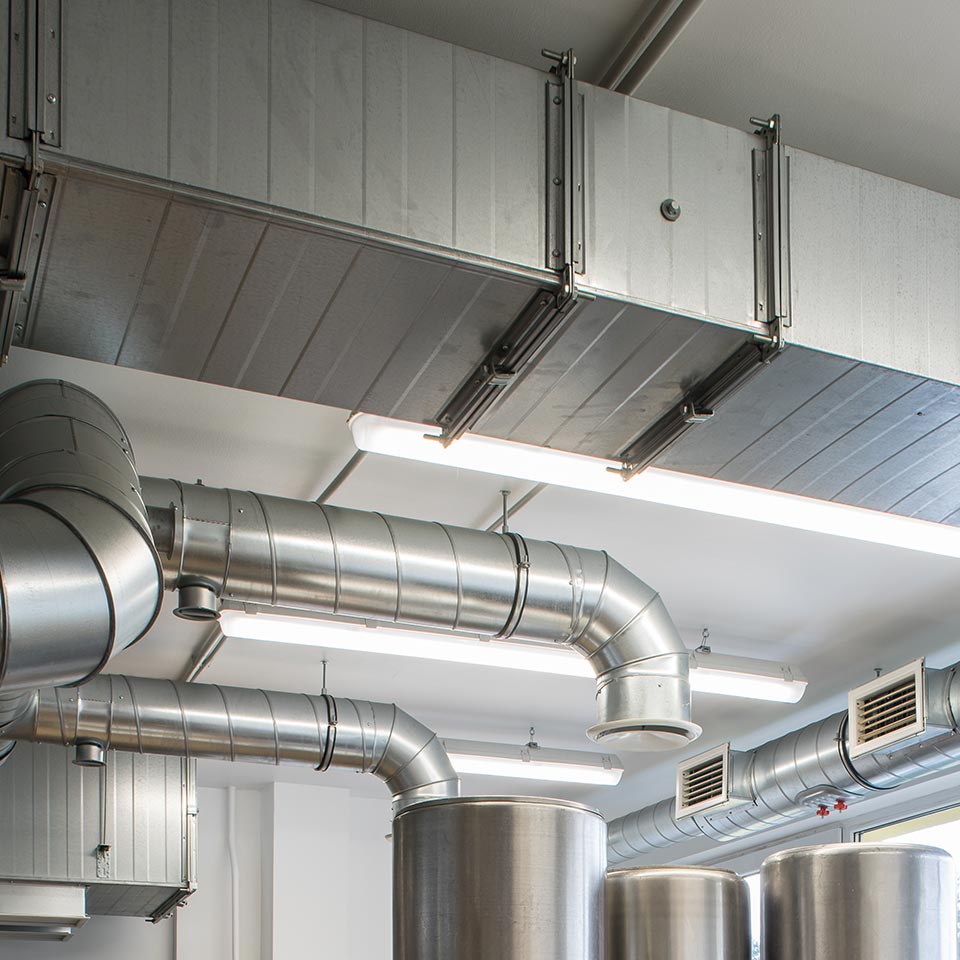 HVAC
Assemblies used in commercial and residential mechanical systems, flood-vents.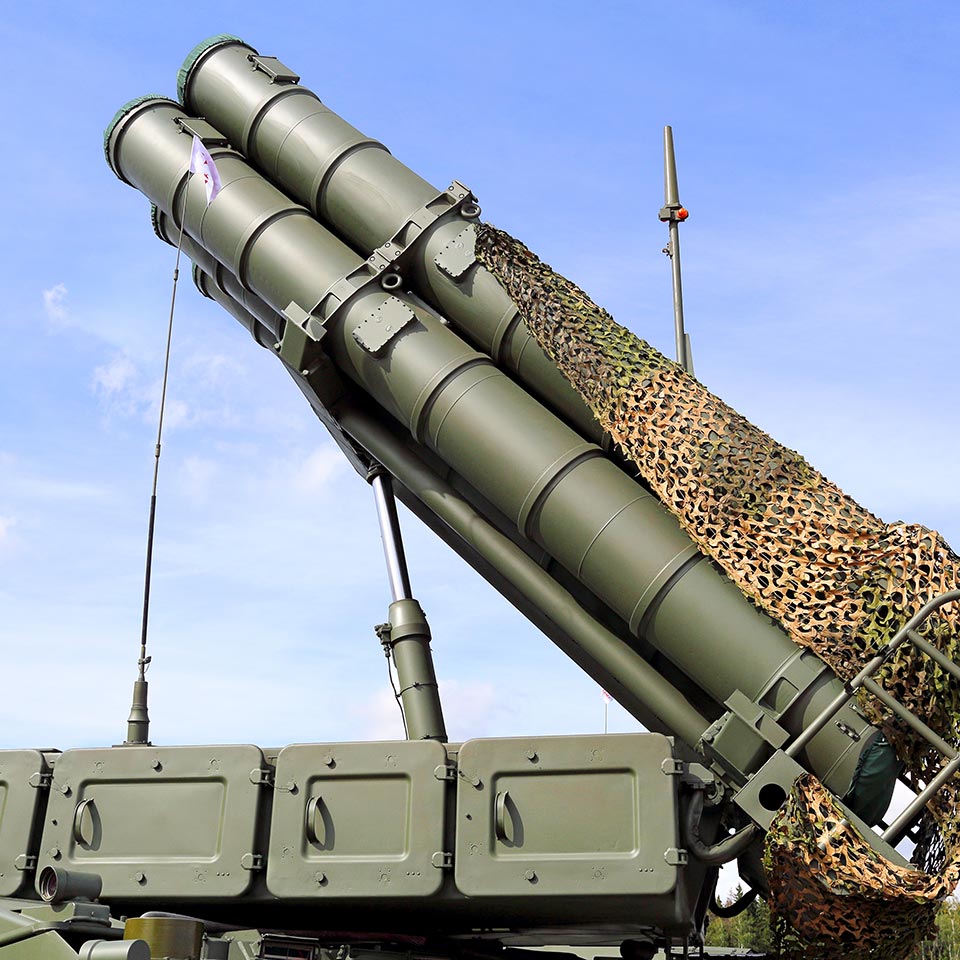 Military
Components and assemblies used in ground support systems and missile containers.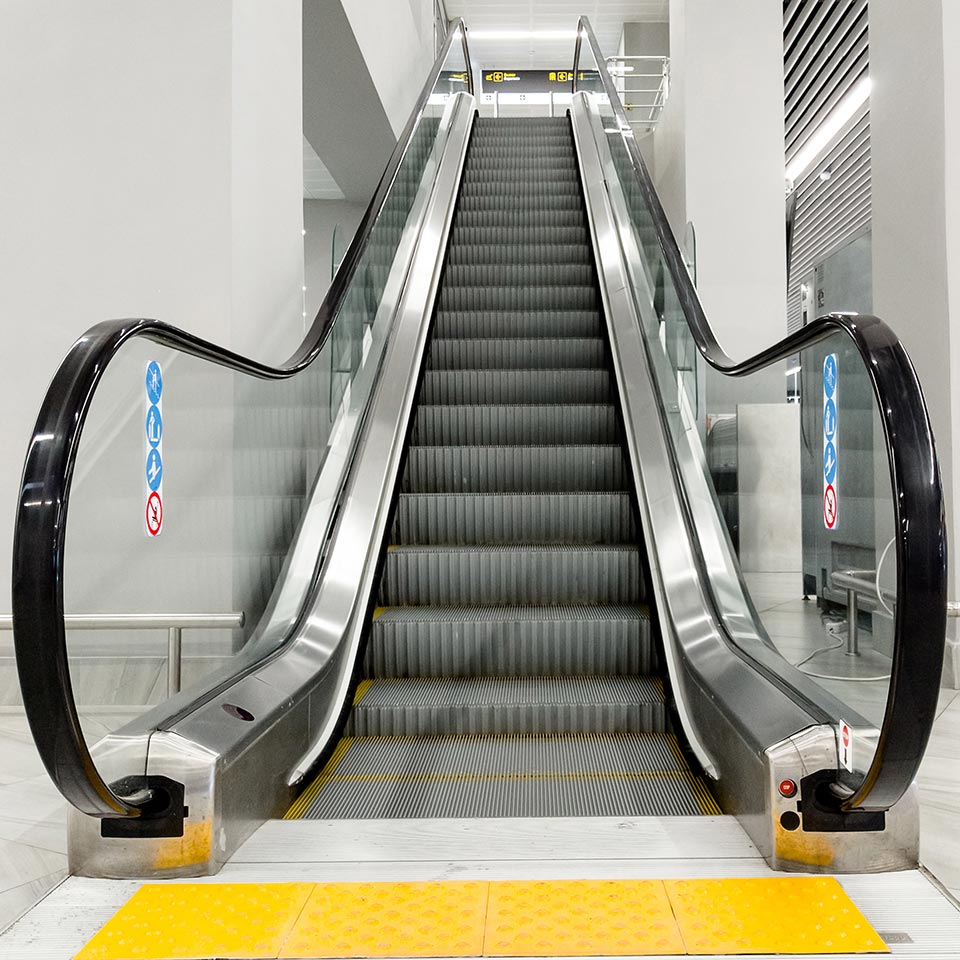 People Movers
Enclosures, assemblies, and component parts used in elevator and escalator systems.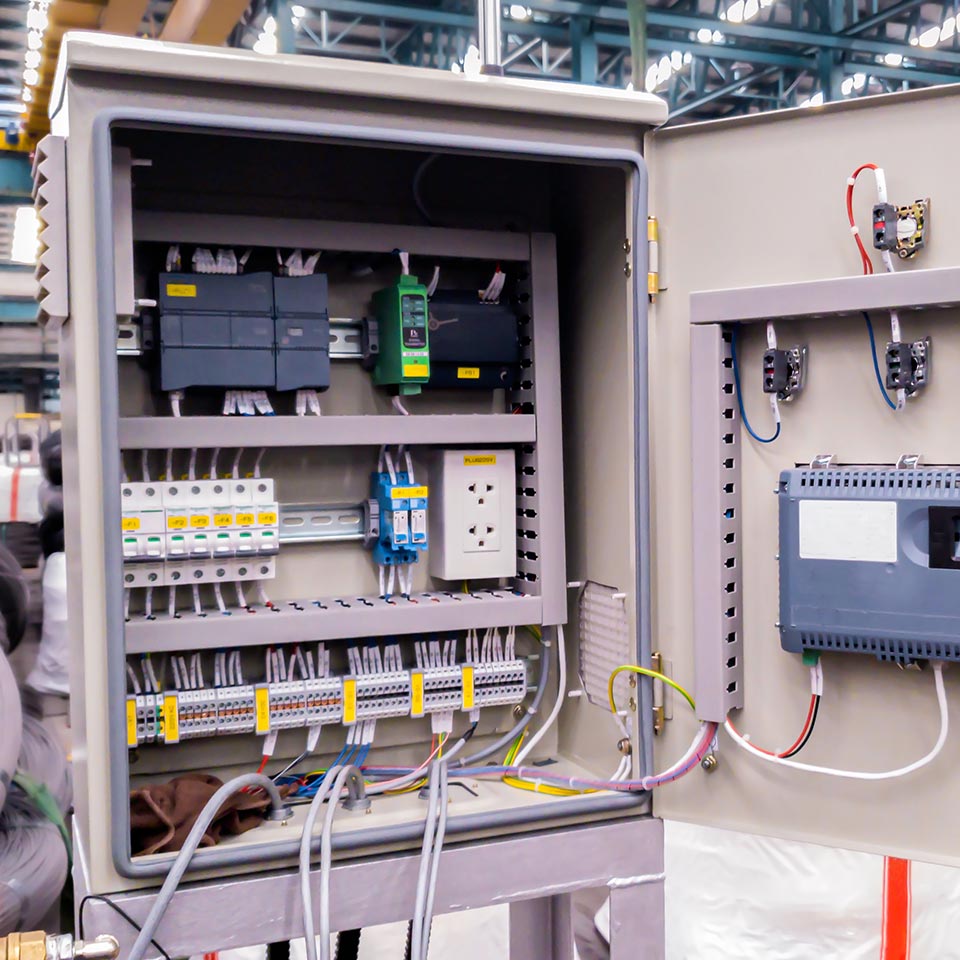 Power Control
Cabinets and enclosures used in switchgear, processing equipment, and facility infrastructure.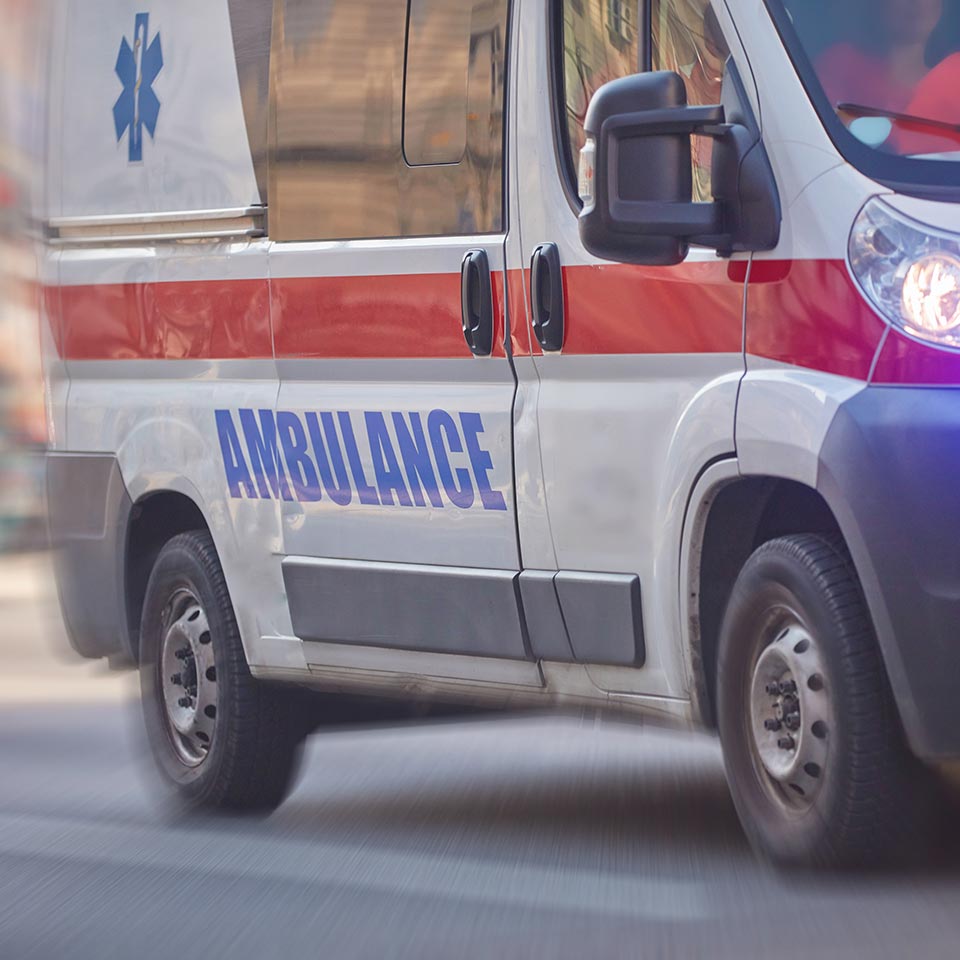 Safety
Assemblies used in EMS and fire vehicles, facilities infrastructure, and ballistic protection.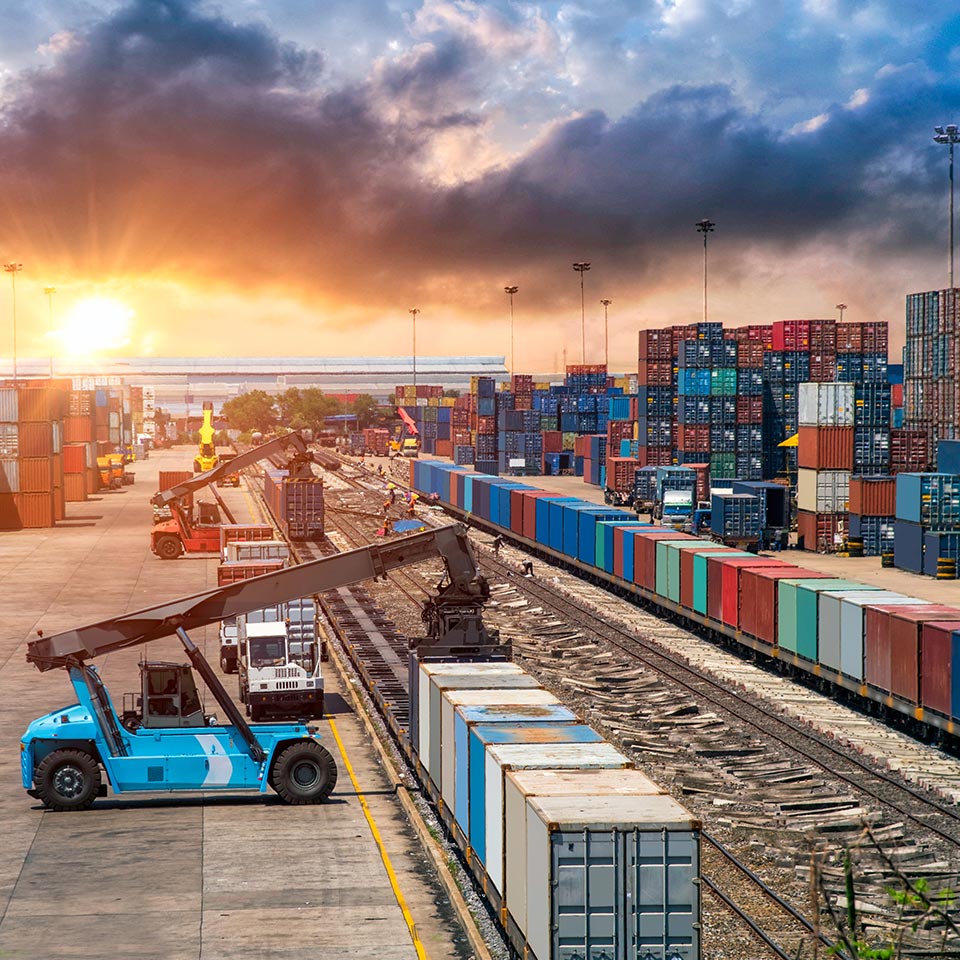 Transportation
Enclosures and components parts used in rail, OTR trailers, and specialty logistics equipment.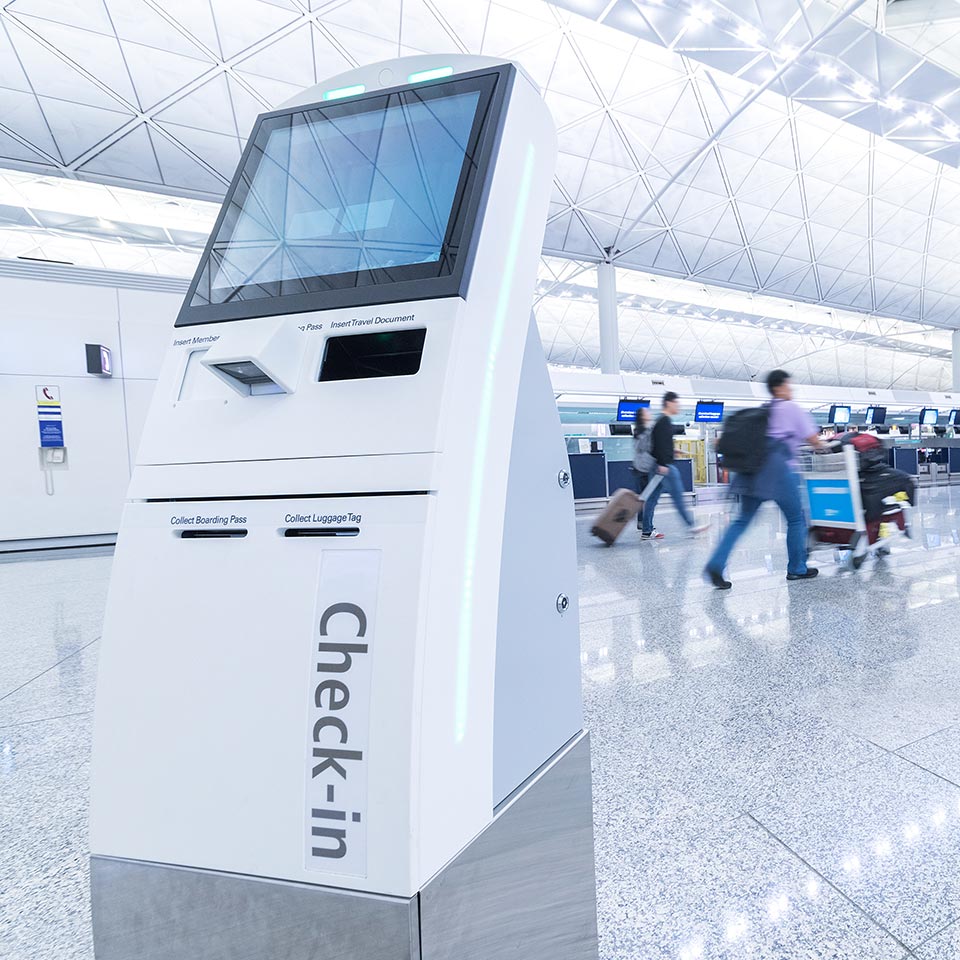 Vending
POU, POS cabinets, kiosks, and safes used in industrial/consumer vending and banking.

About Us
The Sargent Metal Difference
We have proudly been blazing new trails in the metal fabrication industry since 1975.
What has helped our company stand the test of time? Our investment in technological advancement, ability to adapt to new and evolving industries, enduring commitment to our team and customers, and of course–a whole lot of hard work. Learn more about what sets Sargent Metal apart.
Work With Us
Careers at Sargent Metal
If you're looking to advance your career with a purpose-driven company, you've come to the right place. We're a family-owned company at our core, and we'll value you as one of our own. We are deeply committed to our team's growth, satisfaction, and success.
Request a Quote
Contact Sargent Metal today to learn how we can help with your metal fabrication needs.